About Us
---
Braided Rivers Community Trust, Ashburton
The Braided Rivers Community Trust was reconstituted from the Ashburton Licensing Trust on 12th July 2021. Over recent years the Ashburton Licensing Trust had been transitioning from its traditional activities of operating businesses in the hospitality industry in the Ashburton district to a model where it operates predominantly as a landlord.
The Ashburton Licensing Trust sold their hospitality businesses they owned with the exception of the Devon Tavern. These sites are now leased out to private operators. The profits from the operation/lease of these properties along with other investments are used to make grants in the local community.
With these changes in mind the Braided Rivers Community Trust's board has been working through a process of looking to the future and has developed Investment and Granting policies to support the needs in our community.
The broad strategy is to diversify the Braided Rivers Community Trust's investment base so that it is no longer so reliant on hospitality property in Ashburton but contains a broader range of investments.
The Trust has begun investing its surplus cash into Equity and Bond investments managed by Jarden.



Braided Rivers Community Trust Properties


Devon Tavern, 116 Victoria Street, Ashburton
Tinwald Tavern, 103-107 Archibald Street, Ashburton (private operators)
Speights Alehouse, 245 Burnett Street, Ashburton (private operators)
---
Trustees
The Braided Rivers Community Trust Trustees are made up from six locals, who must be elected every three years. Meetings are presently held on a monthly basis, normally on the third Thursday with a commencement time of 4:30pm.


If elected to the Trust you will also automatically (unless you decline to do so) become involved with the Lion Foundation's Regional Grants Committee (RGC). The Lion Foundation Regional Grants Committee ensures that all profits derived from the proceeds of Lion Foundation gaming machines operated in the Mid Canterbury area are made to the various organisations, clubs events etc in accordance with the Lion Foundation 2008 Trust deed and RGC Committee policy but always subject to Government policy as specified in the Gambling Act 2003. No fees are paid to members for their contributions to RGC activities.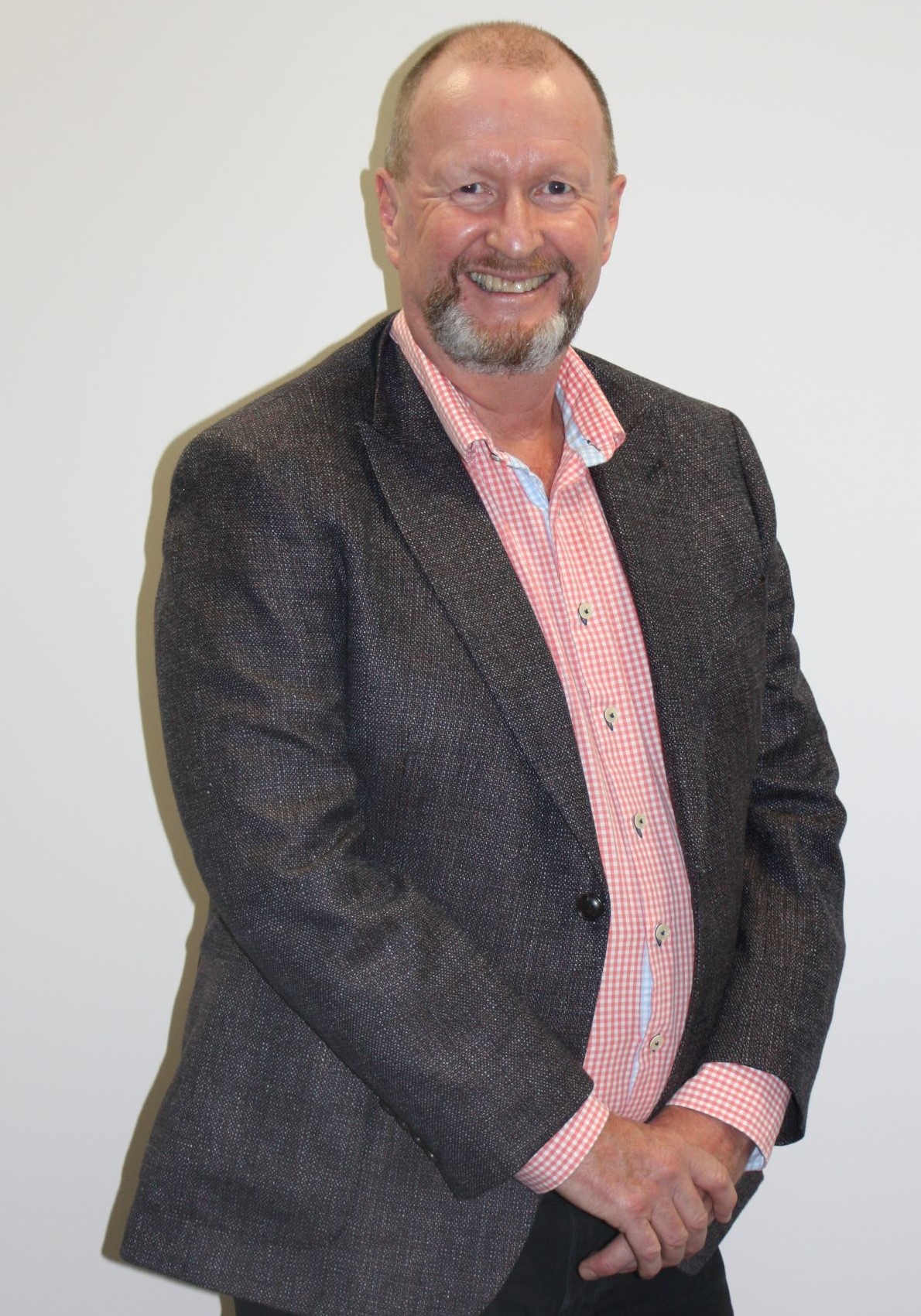 Chris Robertson
Roles: BRCT Chair
I am married to Margaret and we have enjoyed raising our three children in Mid Canterbury with all the outstanding benefits of our remarkable community. It is truly a "village that raises a child".
I am a Partner in RMF Silva Lawyers, and as a firm we strive to give back to our community as we see ourselves as "partners" in our community. This, in part, motivates me to be a Board member, as I have a genuine desire to give back to our community, which has supported my family and business.
I have served 8 years as a board member, the last two years as the Board Chair. It is a role that I greatly enjoy. We have a committed, proactive board that debates vigorously, but works cooperatively and with consensus.
I am fully committed to our change to a Community Trust - the Braided Rivers Community Trust – and the 100 year vision of our Trust that seeks to be a source of funding that is available to support all aspects of our community, for the greater good of our community.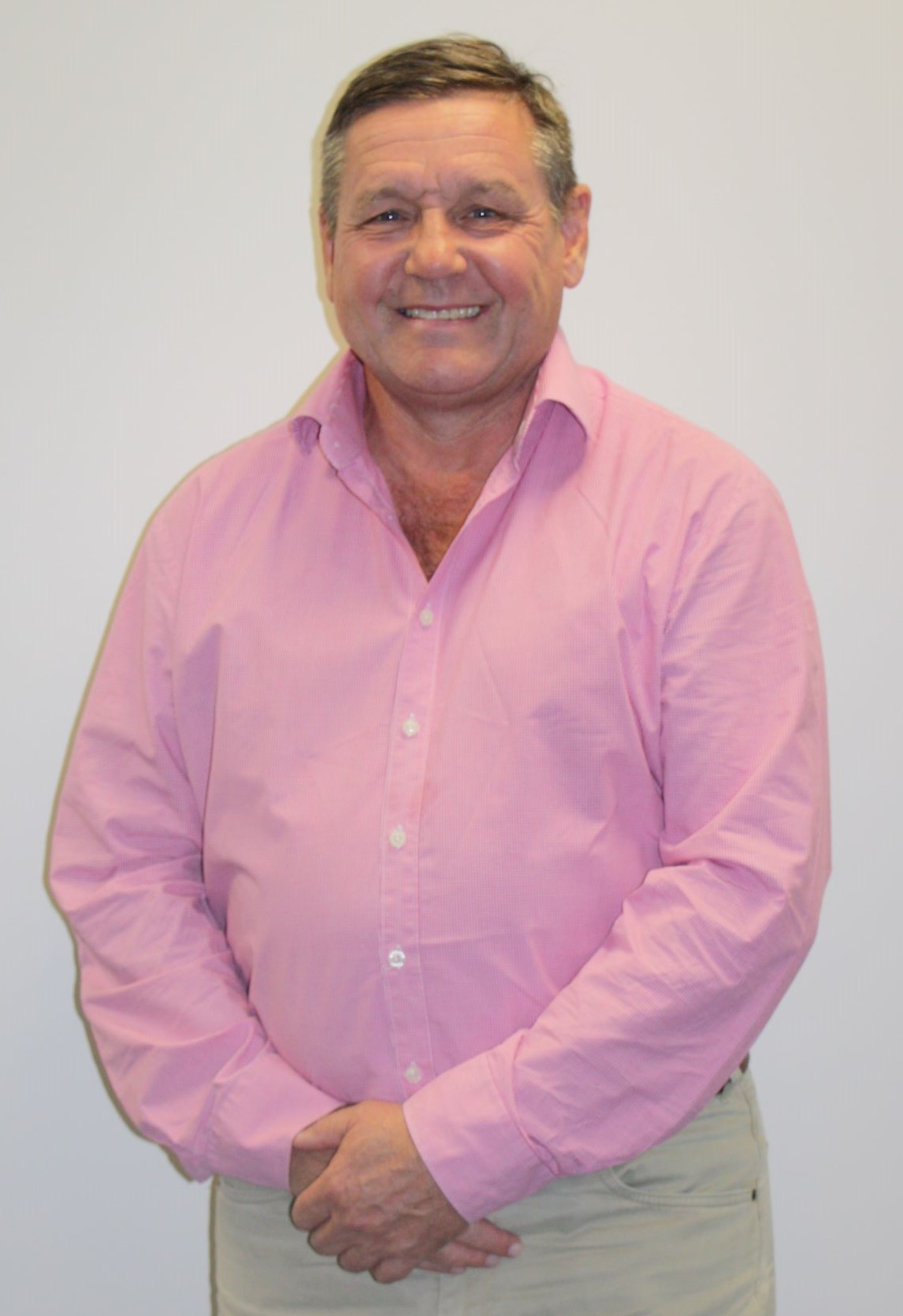 Rob Harnett
Roles: BRCT Deputy Chair
Rob is a registered valuer and real estate/property manager who is well known in the community, where he lives with wife and three children. With his background knowledge of property, he is the perfect addition to the trusts table. "It has been a privilege to be able to deliver faithfully maintained assets and cash to the community groups in our district".
Rob's now in his second term and is the deputy chair, he enjoys the community involvement that the Community Trust brings attending many sporting and cultural events fostering the good work of the Community Trust and the Lion Foundation.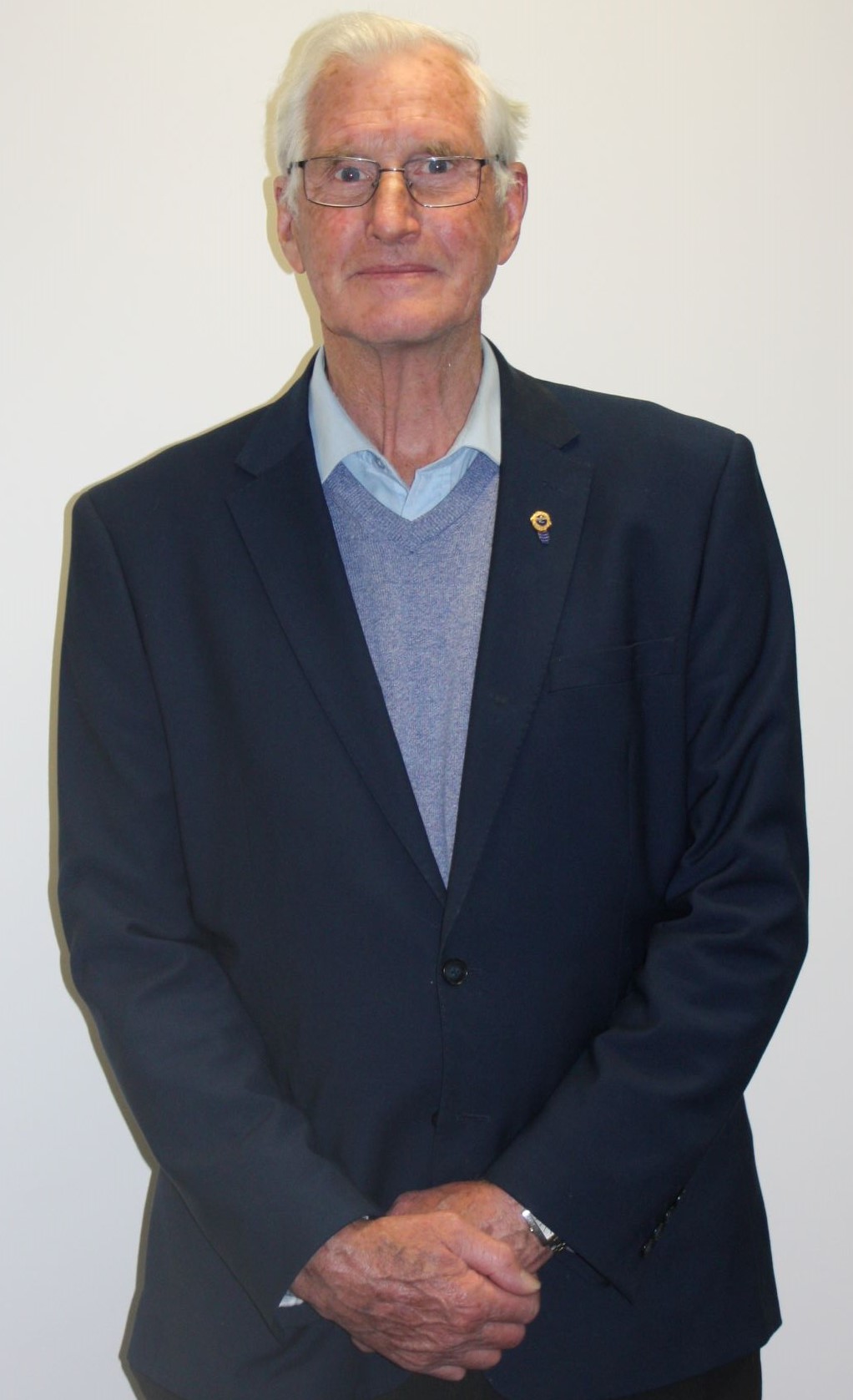 Roger Paterson
Roles: BRCT Trustee
Roger has been a part of the Trust for several years and has seen the community asset trade through some challenging times, and now changing to a Community Trust has been a privilege.
"I offer my business skills, governance and leadership, and being a team member, and using my professional skills of listening to the needs of people".
Kieran Breakwell
Roles: BRCT Trustee
Kieran is in his second term on the Trust board, he is passionate about ensuring the long term success of the Trusts assets.
Kieran holds a number of investments in a variety of sectors including property, agricultural, and
business. His business management, decision making and leadership ability contribute to the balance
of skills around the trust table.
Kieran is proud to help the Trust move forward in its new identity as Braided Rivers Community Trust.
Tim Silva
Roles: BRCT Trustee
Tim is a partner at RMF Silva Lawyers, that specialises in agribusiness, commercial law and succession planning. Tim lifestyle farms near Ashburton with his wife and twin sons.

"I am very proud to have been a part of the Trust's transformation and believe I can continue to add value from my experience as a lawyer and from other governance roles".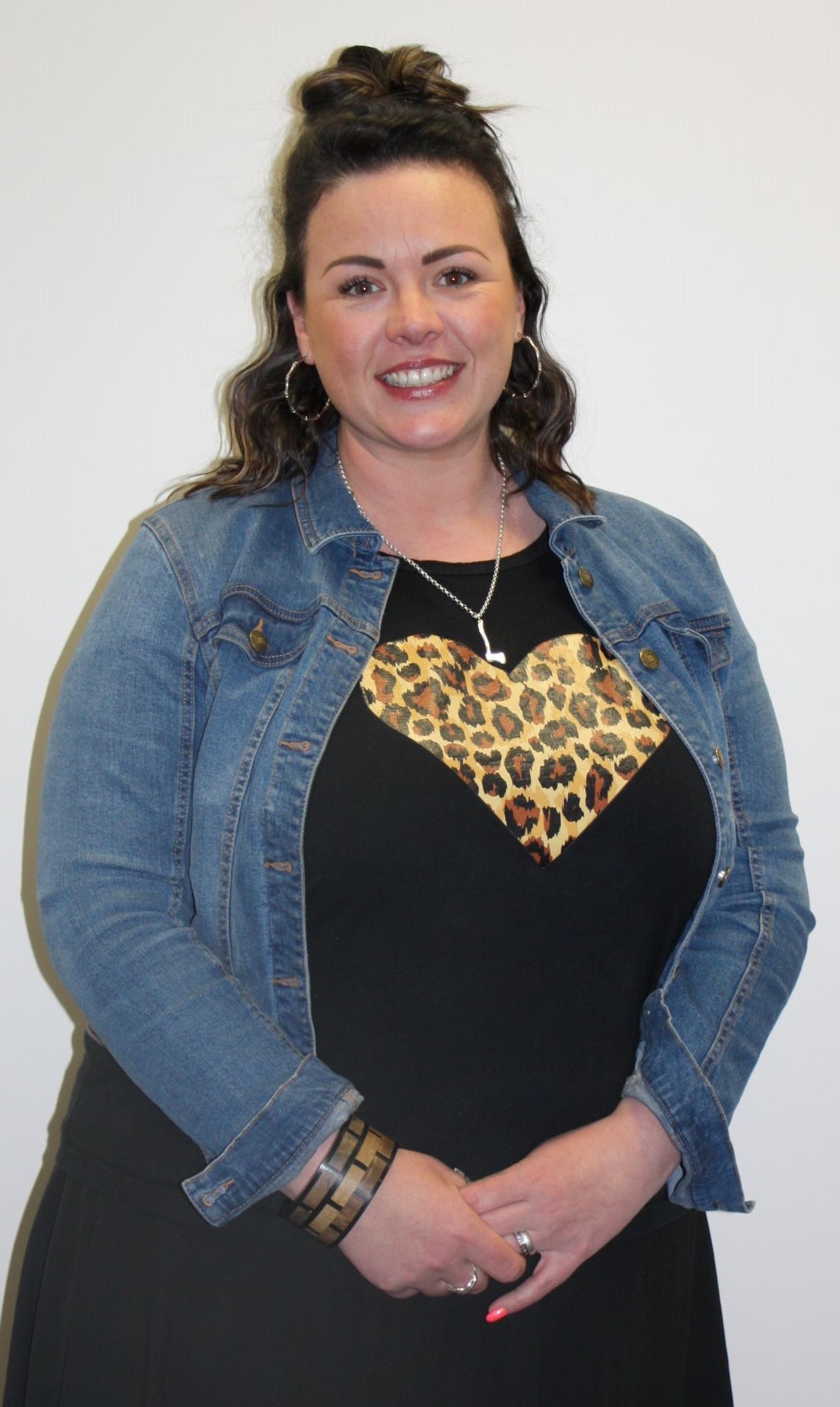 Chantelle Quinn
Roles: BRCT Trustee
Chantelle has been a member of the Trust since 2019 and proudly brings the perspective of a small business owner to the table. She owns and runs the Ashburton-based Twentyfour Catering Co, which has a keen focus on using local suppliers and local staff.
As a mum of one teenage daughter, Chantelle understands the range of challenges a small business owner and parent has in our community when juggling life and work. But she says there is no better community to be part of.


"I understand the responsibility the Trust has in our community and I am committed to applying the business and the parenting lens to our decision making, so that the very best decisions for our community and it's future are made."