Somerset House
---
161 Burnett Street, Ashburton

Somerset House is situated in the heart of Ashburton's CBD and is owned by Somerset Ashburton Limited (SAL*). Located on Level Two, the property is managed and operated by the Braided Rivers Community Trust. Using energy-efficient features such as double glazing, air conditioning, and maximising natural light, the building is both energy efficient and comfortable, while the lifts provide full accessibility. Each level has a separate boardroom, kitchenette and bathroom facilities, these office spaces have it all.
Somerset House has a long history dating back over 100 years, and even though the current building has only been situated here for 14 years, over the past 70 years the Somerset House has been a host to a variety of businesses, now including the following tenants:
Ground Floor – Burnett St
The Somerset Grocer – Café
Vacant Space – T5 57m2 - Enquires welcome
Minx Hair Spa – Hair stylist and Beauty
Mainland Mortgages and Insurance Ltd
Ground Floor – East St
Spark – Retail
Vacant Space - T1 132.72m2 - Enquires welcome
Level One – Access via Burnett St
I-Select - Superannuation consultant
Leech & Partners – Accounting and Business services
Radio Network – Hokonui Radio 92.5fm
Level Two
Croys – Accountant and Financial Advisors
Braided Rivers Community Trust – Grants/Sponsorships
Advance Ashburton – Grants/Sponsorships
Tiffany McRae – Barrister
Rangitata Diversion Race Management
Spark Business – Spark Support
Vacant Space – T15e 68m2 – Enquires welcome
Level Three
RMF Silva – Law Firm
Ashburton Guardian
Vacant Spaces – T16c 49m2 , T17d 12m2, T17e 8m2 - Enquires welcome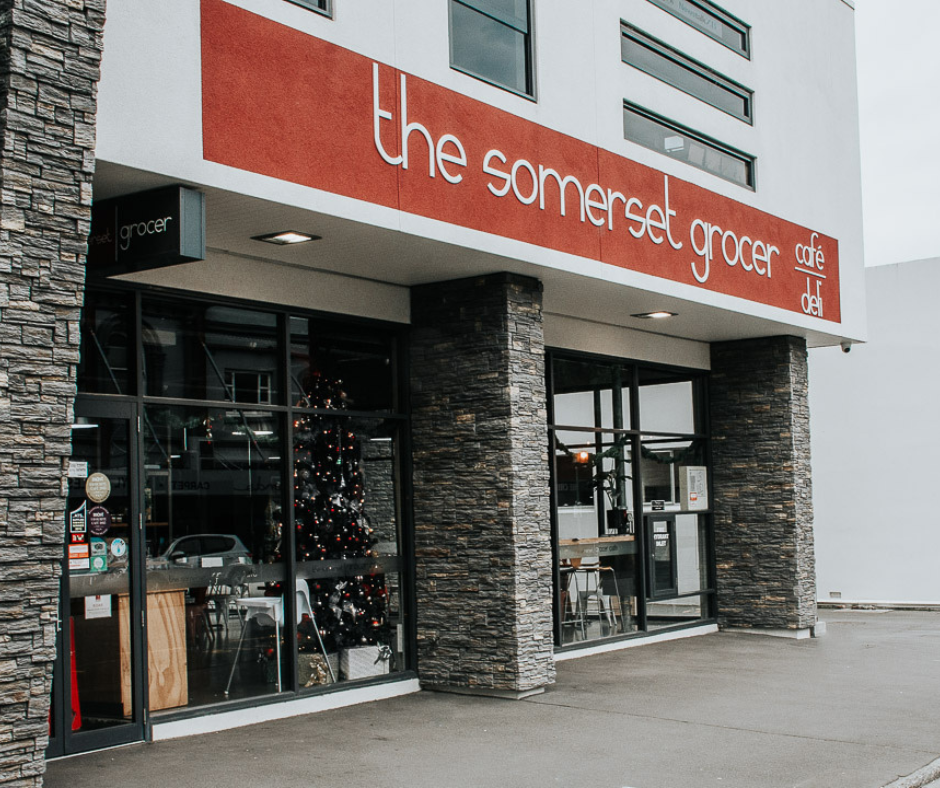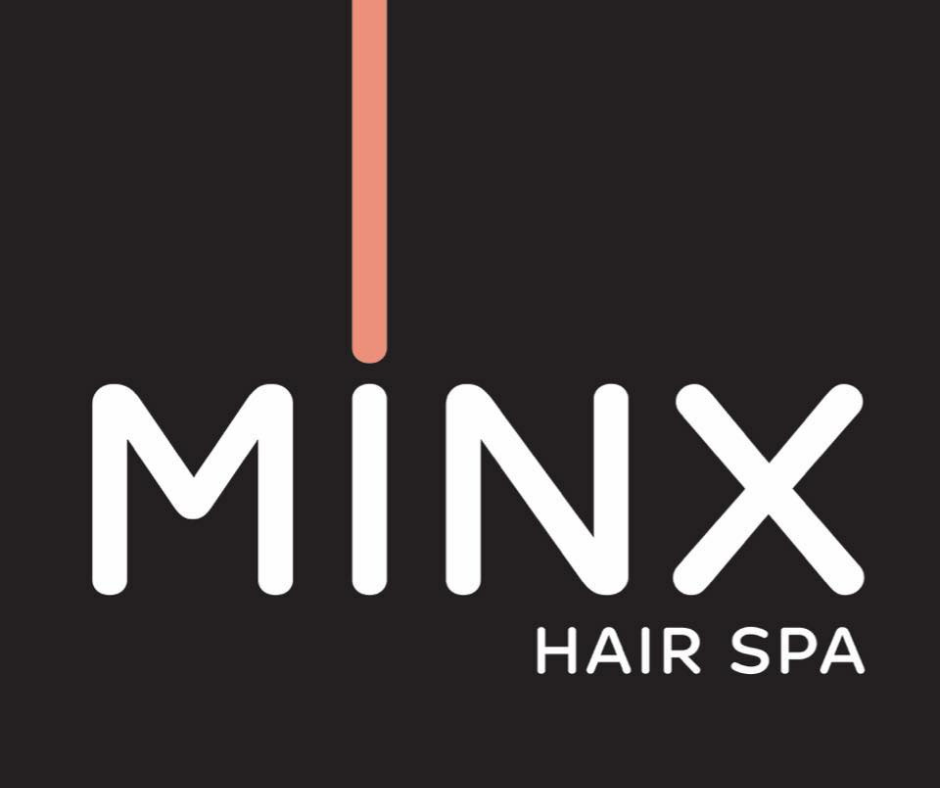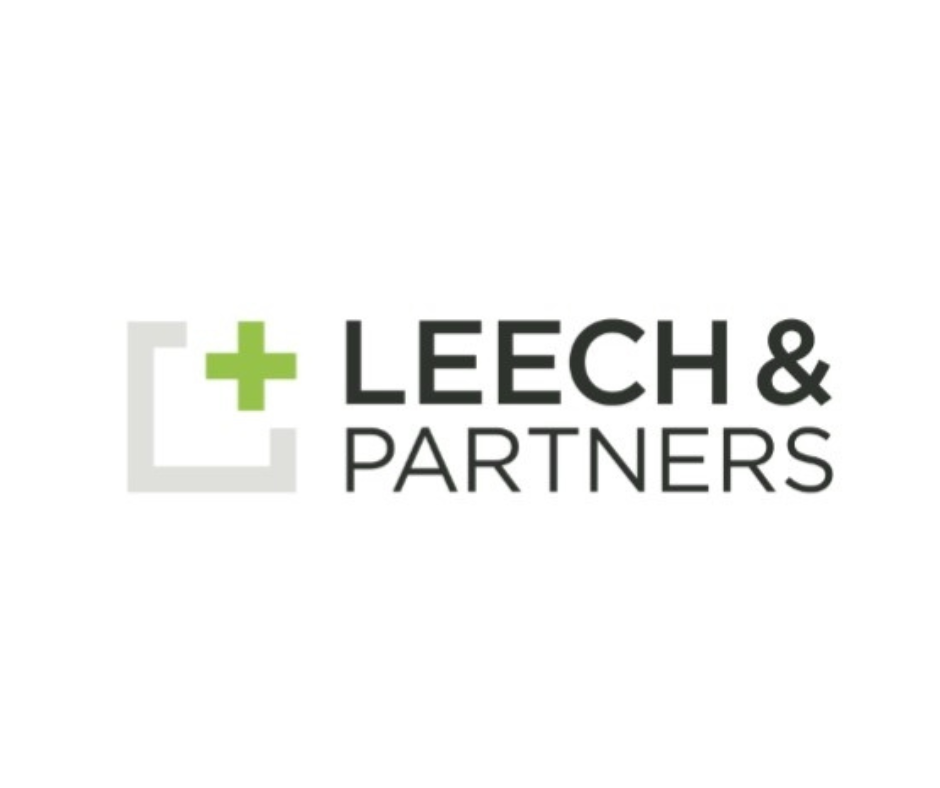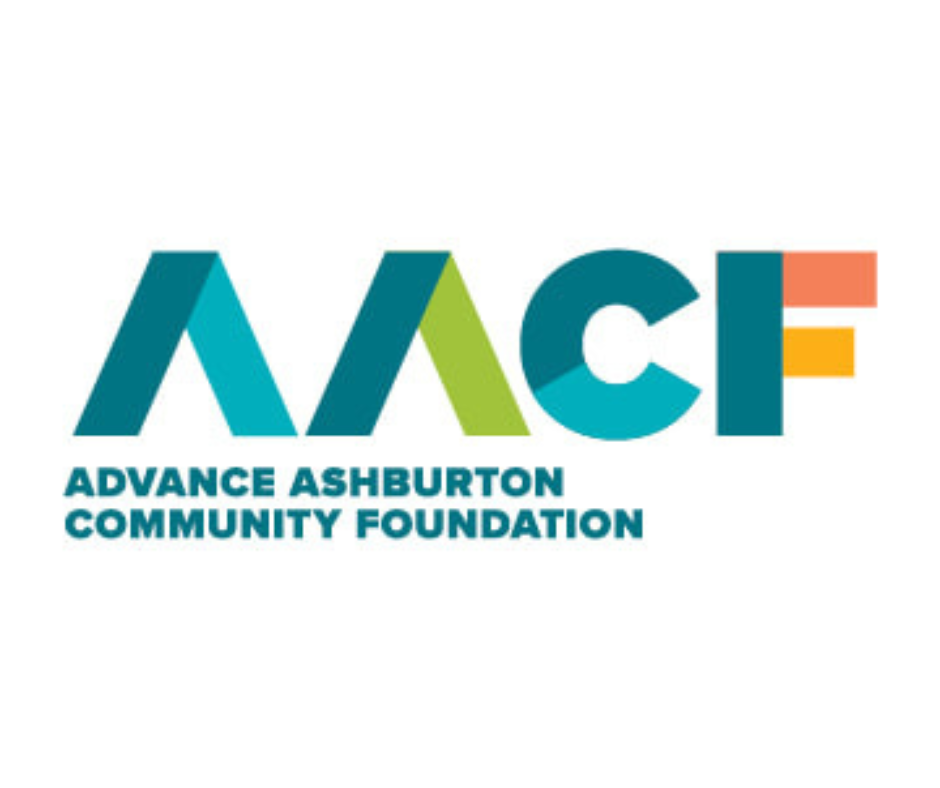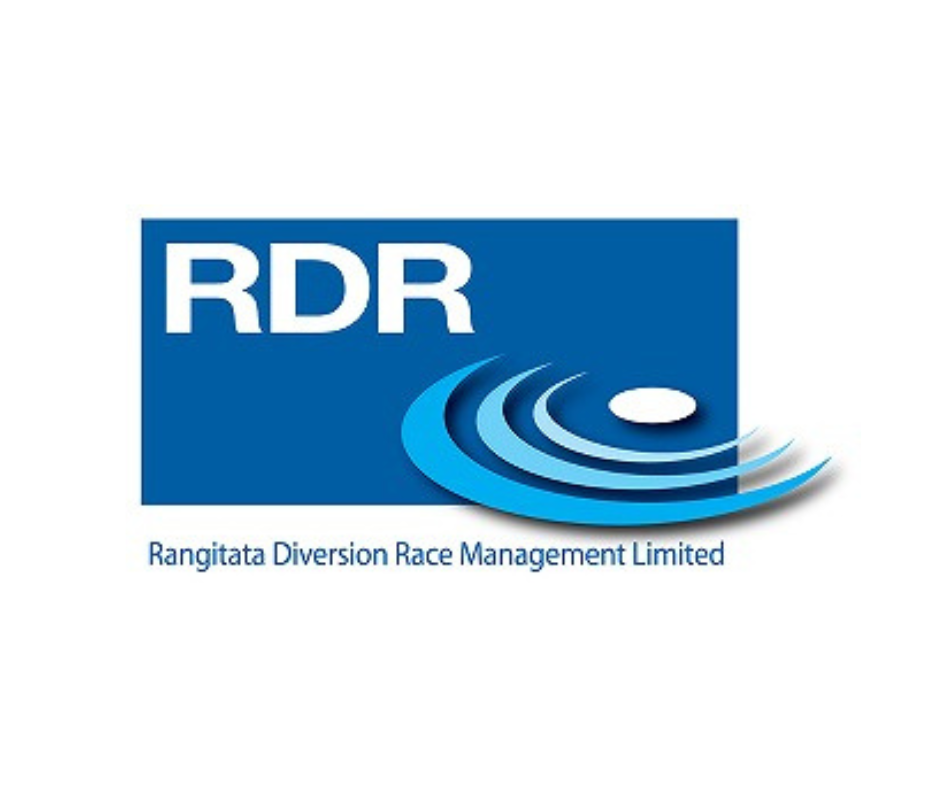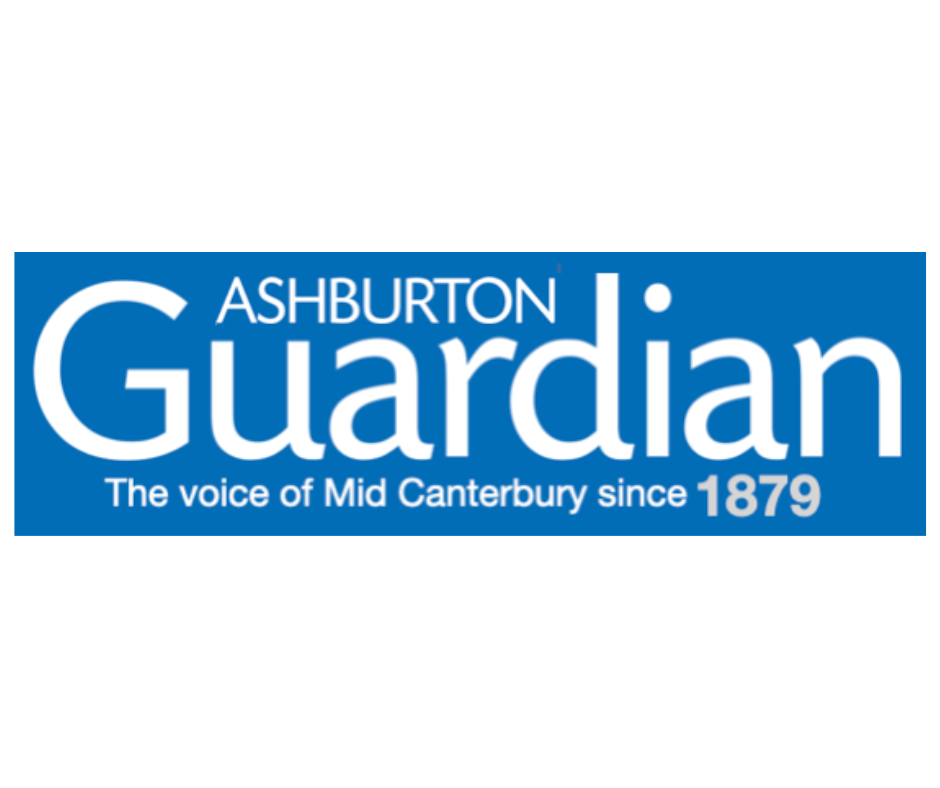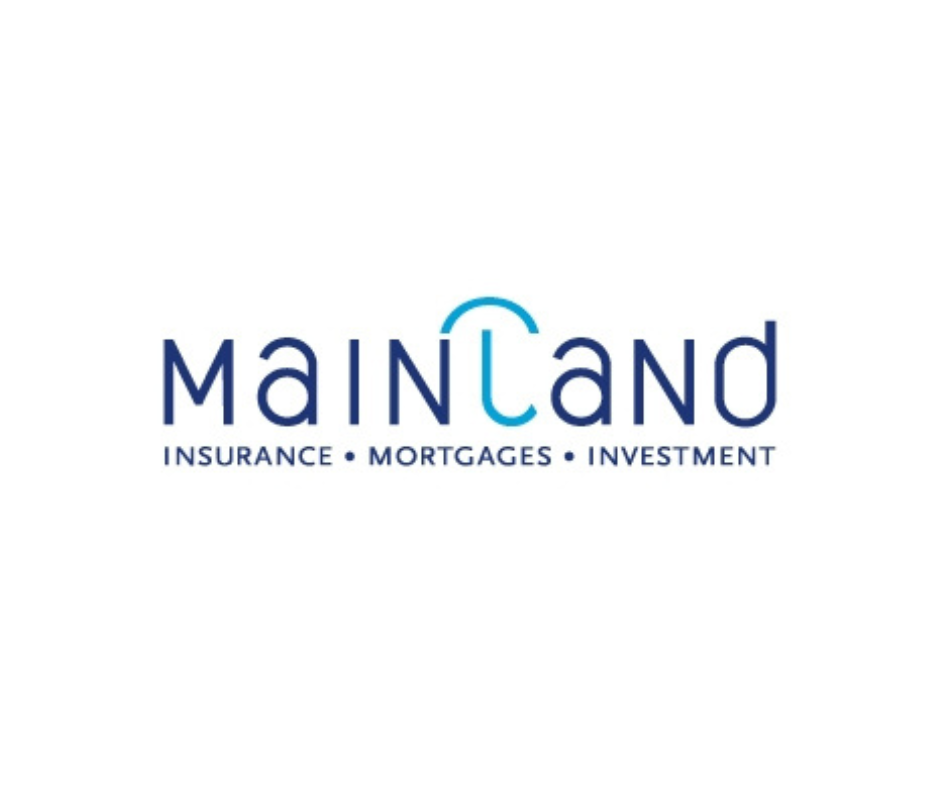 * SAL (Somerset Ashburton Ltd) was set up to build and operate the Somerset House and remains a Charitable entity. SAL is owned by SAT(Somerset Ashburton Trust) which is also a Charitable entity. Both entities have the same charitable objectives which are to support charitable purposes in the Mid Canterbury community.